Additional Coverage
[Home][Evaluation Areas][Lecture Slides][Additional Coverage][Submission Forms]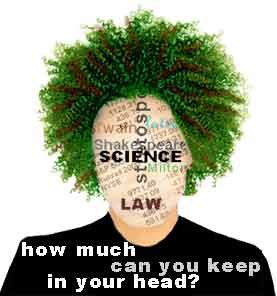 This page provides links to additional material intended to help you fully understand this course.
Please visit this page often, as new material keeps being added.
Click on the links on the left-hand-side for additional information.
---
This page was last updated on 01/21/07.